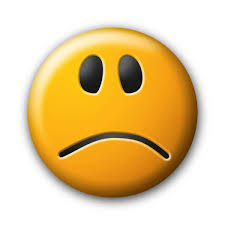 A BAD odour emanating from a Grade Seven pupil, led teachers to discover her stepfather was sexually abusing her.
The 34-year-old Gwanda man, who cannot be named to protect the victim, indecently assaulted and raped her on four occasions. He was jailed for an effective 15 years, despite pleading not guilty to rape.
The man from Matshiya village under Chief Masuku denied raping his 13-year-old stepdaughter when he appeared before Gwanda regional magistrate Joseph Mabeza.
He was charged with three counts of rape and one count of indecent assault.
Mabeza slapped him with 10 years for two counts of rape which were treated as one while for another count he got another 10 years, totalling to 20 years in prison. Five years of the sentence was suspended for five years on condition of good behaviour.
He was also fined $20 or a month in prison for indecent assault.
Regional prosecutor Johannes Tlou told the court that sometime in February 2013, the man went to the girl's bedroom hut where she was sleeping and started touching her breasts.
The man fled after he heard footsteps of people approaching. "On another date unknown to the prosecutor but the on following week, the accused pulled her to the bedroom hut and laid the complainant on the bed. He threatened to kill the complainant if she made noise," the court heard.
He then forced himself on the girl.
Again on January 21, this year, he raped the complainant when he went to her residence while she was alone.
"The matter came to light when the complainant's teachers complained that she had an unpleasant body smell and requested her relatives to talk to her.
"The complainant then disclosed to her relatives that her stepfather had sexually abused her," Tlou said.
This led to the arrest of her stepfather who had been on treatment for sexually transmitted infections.