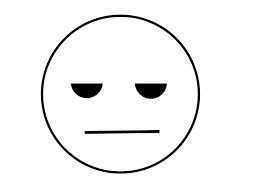 The trial of a 47-year-old Wedza primary school teacher who allegedly raped and made pregnant a Form 4 student will kick-start today at the Marondera Magistrates Courts.
Edson Magwaza, who is in remanded custody, is expected to appear before magistrate Tendai Muchini facing rape charges.
According to court papers, on March 30 this year, at Rambanepasi Primary School, the complainant whose name cannot be revealed to protect her identity, was fetching firewood when he met the accused.
The state alleged that the accused asked the minor about her sister's whereabouts and was told that she was not around.
It is alleged that he took the complainant's hand and ordered her not to alert anyone about what he was going to do to her.
He raped her while she
screamed, but no one came to her rescue.
After the alleged rape, Magwaza then gave the complainant an LG cellphone before threatening to kill her if she revealed the matter to anyone.
It was alleged that on her way home, the complainant met her neighbour who asked why she was crying, but she did not disclose the matter.
The matter came to light when the girl fell pregnant, leading her sister to quiz her about the pregnancy before disclosing that she was raped by Magwaza.
The accused was subsequently arrested.