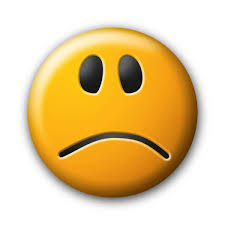 A 21-year-old man was arraigned before the courts for inserting a wooden stick inside a woman's privates as her husband watched after he stole from them.
Jabulani Chipanera admitted to aggravated indecent assault and unlawful entry charges when he appeared before Mbare magistrate Mr Stanford Mambanje on Thursday last week.
Circumstances are that on April 1 this year the woman and her husband secured their house by locking the doors before they went to sleep.
The court heard that Chipanera gained entry into the woman's room by forcefully opening the woman's door.
When he was in the room Chipanera took property worth $77.
The woman saw Chipanera stealing from them.
When Chipanera realised that the woman had seen him he then took her and forced her to lie down on the bed, forced open her legs and then inserted a wooden stick inside her womanhood.
He repeated this action several times until she bled.
Chipanera did all this in the presence of the woman's husband.
Thief Court