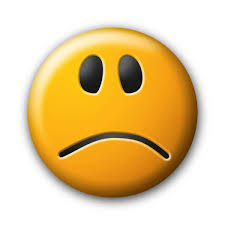 A Gokwe North man who raped his 15-year-old niece at knife point has been sentenced to an effective 20 years in prison.
Clemence Zimwenje, 29, of village 8H, Wadze Musadze resettlement area, had pleaded not guilty to two counts of rape when he appeared before Gokwe regional magistrate, Amos Mbobo.
However, he was sentenced to 26 years in prison of which six years were suspended for five years on condition of good behaviour.
Prosecuting, Robert Ndlala said on February 13 and 18 this year, Zimwenje was left with the complainant and other children at home while their father had taken the mother to hospital.
The court heard that at around 9PM, Zimwenje broke into the complainant's room and raped her at knife point.
Ndlala also told the court that on the night of February 18, Zimwenje broke again into the complainant's room and raped her in a fashion similar to the first incident.
He threatened to kill her with a knife if she dared to tell anyone about the incident.
When Zimwenje's parents returned from hospital a week later, the complainant narrated her ordeal to them and a report was made at Nembudziya Police Station.
Investigations were made leading to the arrest of Zimwenje.