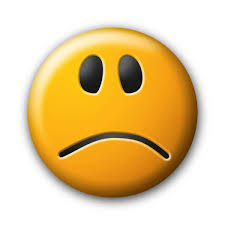 A 60-YEAR OLD Harare man appeared in court last Thursday for allegedly raping his 14-year-old niece.
The public prosecutor, Mr Peter Kachirika, alleged that Ernest Nyakurerwa of New Tafara invited his niece to his bedroom on July 17 under the pretext that he wanted to tell her a story.
He allegedly fondled the minor and proceeded to rape her.
The court heard that Nyakurerwa gave the girl 50 cents so that she could conceal the abuse she had suffered.
He invited the niece to his bedroom again on July 26 and forced himself on the minor.
Nyakurerwa was caught red- handed committing the offence by a man only identified as Talent.
Talent alerted the girl's aunt, leading to Nyakurerwa's arrest.
Harare magistrate Mr Tendai Mahwe remanded Nyakurerwa to August 11 for trial.