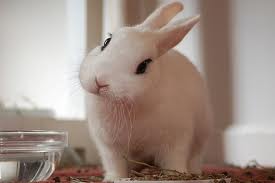 A female teacher who last year drew blood from 12 Grade One pupils in Mudzi for unknown purposes is battling to get bail at the High Court as she awaits sentencing on charges of assault and breaking the country's blood donation laws.
Caroline Zhuwawo, who was a teacher at Musau Primary School, was arrested for harvesting blood from her pupils.
She was convicted of assault at the Mutoko Magistrates' Courts.
However, the matter was referred to the High Court for sentencing because the magistrate court said it had no jurisdiction to pass sentence in view of the number of counts Zhuwawo was convicted of.
Zhuwawo last week brought an application for bail pending sentencing at the High Court in Harare.
But Justice David Mangota struck the matter off the roll for lack of adequate preparation.
Charges against Zhuwawo arose in September last year when she allegedly drew blood from the fingers of 12 of her pupils using a syringe. She put the blood in a small bottle.
However, one of the children told his/her parents what had happened, leading to Zhuwawo's arrest.