Lovers' death expose cheating wife
A married Bulawayo woman's cheating antics caught up with her in a cruel way as her lover died in a toilet at night.
Somakiliphi Hlabangana had left her house saying to her husband that she was visiting a relative in Magwegwe.
However, she went to her lovers house in Mpopoma for a night.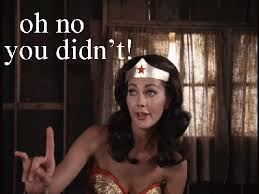 At night her lover – Life Ndlovu collapsed and died in the toilet.
Tenants discovered Ndlovu's body.
Hlabangana's husband Nebson Tshuma said he had no clue of his wife's cheating habits.
He said she has since disappeared from her matrimonial house.
Hlabangana is said to have been a frequent visitor at Ndlovu's house.