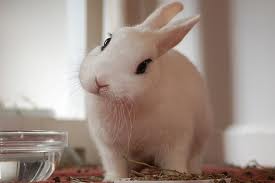 South African police are looking for three women who allegedly abducted a man at gunpoint and took turns raping him before fleeing with his semen, News24 reported.
Eastern Cape police spokesperson Constable Mncedi Mbombo said the 33-year-old man had been standing on the side of the road in Kwazakhele at around 08:00 on Tuesday when the women stopped next to him in a black BMW.
"The women asked him for directions but when he approached them, one of the women pointed a gun at him and forced him into the vehicle," he said.
Mbombo said the women then allegedly forced the man to "drink something", before taking turns to rape him in an open area on the side of the road.
Mbombo said the women had then left the scene, taking the man's semen with them in a cooler box.
Rape