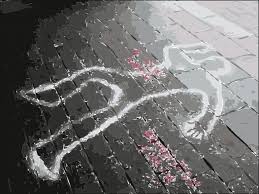 A 12-year-old boy was on Tuesday found hanging from a tree by a cord in Lionel Town, Clarendon.
The boy, who has been identified as Tyrone Mitchell, was a grade six student at the Watsonton Primary School and has recently completed his GSAT examinations.
Head of the Clarendon Police Division, Superintendent Vendolyn Cameron-Powell said the incident occurred about 2:00 pm and they are currently investigating.