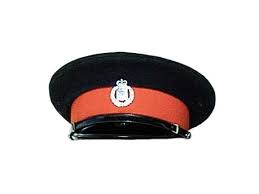 A 15-year-old boy implicated in the murder of police corporal Kamoi Miller on December 4, on Maxfield Avenue in Kingston, is to reappear in the Kingston and St Andrew Parish Court tomorrow.
Corporal Miller, 31, who was assigned to the Kingston Eastern Police Division, was found in his private motor vehicle with gunshot wounds to the head on lower Maxfield Avenue.
The minor is charged along with Orlando Williams, otherwise called "Lay Lay", a 21-year-old labourer of Bentley Lane, Kingston 13, and Stephanie Walker, otherwise called "Kitty Mop", 20, of Burke Road, Kingston 13.
The police reported that the policeman went to visit someone in the area and was ambushed.