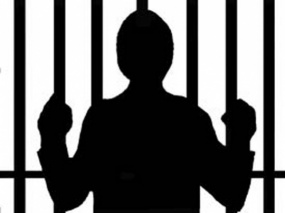 KINGSTON, Jamaica — Authorities are investigating the death of a 37-year-old prisoner Monday morning at the St Catherine Adult Correctional Centre.
The prisoner, Nigel Edmund, who was incarcerated less than one month ago on September 24, was serving a two-year sentence at hard labour for praedial larceny.
Edmund was reportedly found motionless in his cell.
He was pronounced dead at 9:20 am by one of the Department's medical doctors.
The Department of Correctional Services, the Spanish Town Police and the Independent Commission of Investigations (INDECOM) are probing the incident.