Bedridden woman brutally raped in Berbice; family offers reward for info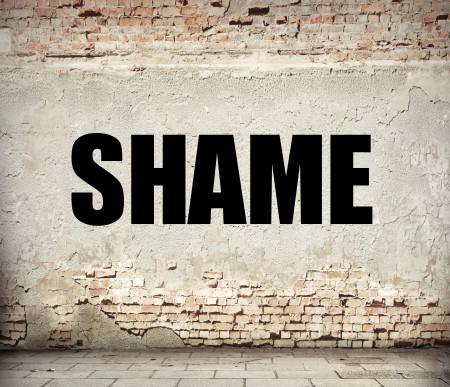 A family of East Berbice Corentyne is offering $200,000 cash reward for information that could lead to the arrest of person/s who brutally raped their 85-year-old grandmother on Saturday, April 14.
One of the woman's sons told News Room that at around 04:30hrs, he was awoken by his mother's screams; he ran to her and found her shaking and covered in blood.
The man explained that his mother is bedridden, visually impaired and also has impaired hearing. According to him, his mother indicated to him that she felt someone jumped on top of her, ripped off her nightgown and pampers and sexually assaulted her until she became unconscious.
"She told me she tried to fight it but the person kept pressing on her eyes and mouth and held down her hands as well. She said she keep fainting and waking up a few times until she fainted and regained consciousness and realized it was over," the son told News Room.
After finding his mother in a bloodied state, the man said he called out for help and other relatives arrived at the scene; they searched the house and the yard but did not find anyone.
He suspected that the perpetrator (s) gained entry via a window and exited the back door, which he found ajar.
"She sleeps alone downstairs but got someone who helps her during the day as she can't move around or really do anything for herself so whoever it was they just raped her and left, they did not take anything," the distressed son said.
Another son, who arrived in Guyana from the United States yesterday expressed his disappointment with the level of unprofessionalism displayed by ranks at the Whim Police Station.
"When this thing happened on Saturday, the police did not show up until after lunchtime even though my nephew went since 6 in the morning to let them know about it. Then they could not come and get a statement from my mom because they did not have a vehicle and she had to be taken to the station on Monday.
"I went yesterday [Thursday] and they could not give me any real answers which is why we decided to offer a reward."
Meanwhile, the US-based Guyanese said he is disappointed that even though residents in the area may know who committed the gruesome act, they appear to be scared to speak up.
"Please don't be afraid we will handle the situation with the utmost confidentiality, we are offering this reward because we don't want this animal to be roaming the streets. Your mother, daughter, sister or wife could be next. Please help us catch this monster and put them away," he pleaded.