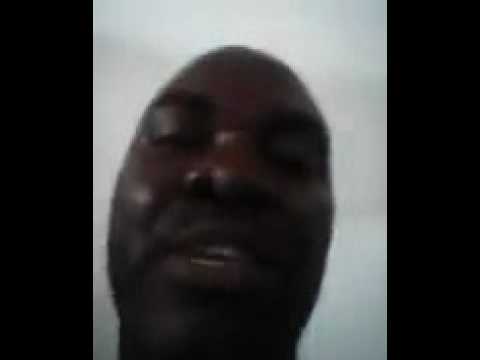 The Police High Command is refuting claims made by an ex-member of the Jamaica Constabulary Force (JCF) in a video making the rounds on social media, in which he alleges unprofessional conduct on the part of two senior members of the JCF.
In a news release Monday, the police identified the ex-cop as Tyrone Brown, and said that his assertions are "false, malicious, libelous, and that the members named have since instructed their attorneys to institute civil action against him".
Read: Montague orders probe after ex-cop makes allegations in video
The ex-policeman also alleged that the two senior officers are associated with people of "ill-repute", the police say.

According to the police, Brown was involved with other policemen in an incident that took place in Clarendon in 2004. The police say he struck a deal with investigators and became a witness for the prosecution and that as a result, he was placed on the Witness Protection Programme and relocated to a Caribbean country.
The police say his family was also relocated at the expense of the Government of Jamaica.
The cases were tried and the members were acquitted of the offence of murder and later reinstated in the force. Brown reportedly applied to be released from the Witness Protection Programme in 2011, the police say.
A threat assessment indicated that he was at low risk of harm and it was recommended that he resumed his duties in the JCF, the police continued. He reportedly signed the official release document and was officially weaned from the Witness Protection Programme in January 2012.
The release stated that although Brown was weaned from the Witness Protection Programme in 2012, he remained on the JCF's payroll until his dismissal from the Force in 2014, when he refused the directive to apply for re-enlistment and to make himself available for a medical examination in keeping with the Police Service Regulations.
The police say several steps were made to locate him and to have him resume duties and complete the process but he blatantly refused.
"This left the JCF with no other option but to dismiss him from the force for declining to re-enlist," the police stated.
According to the police, based on records, Brown was never a member of the Kingston Eastern Division, neither was he part of any of the police operations he referenced in the video.