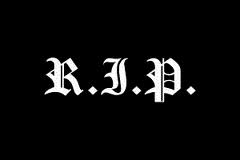 A 76-year-old man was killed following a hit and run motor vehicle crash in downtown Kingston this morning.
The dead man has been identified as Gilbert Binns of Wildman Street, Allman Town.
The Constabulary Communication Network (CCN) says the incident took place at the intersection of Rosemary Lane and East Queen Street.
The CCN says a Toyota Corolla motorcar was involved in the incident.