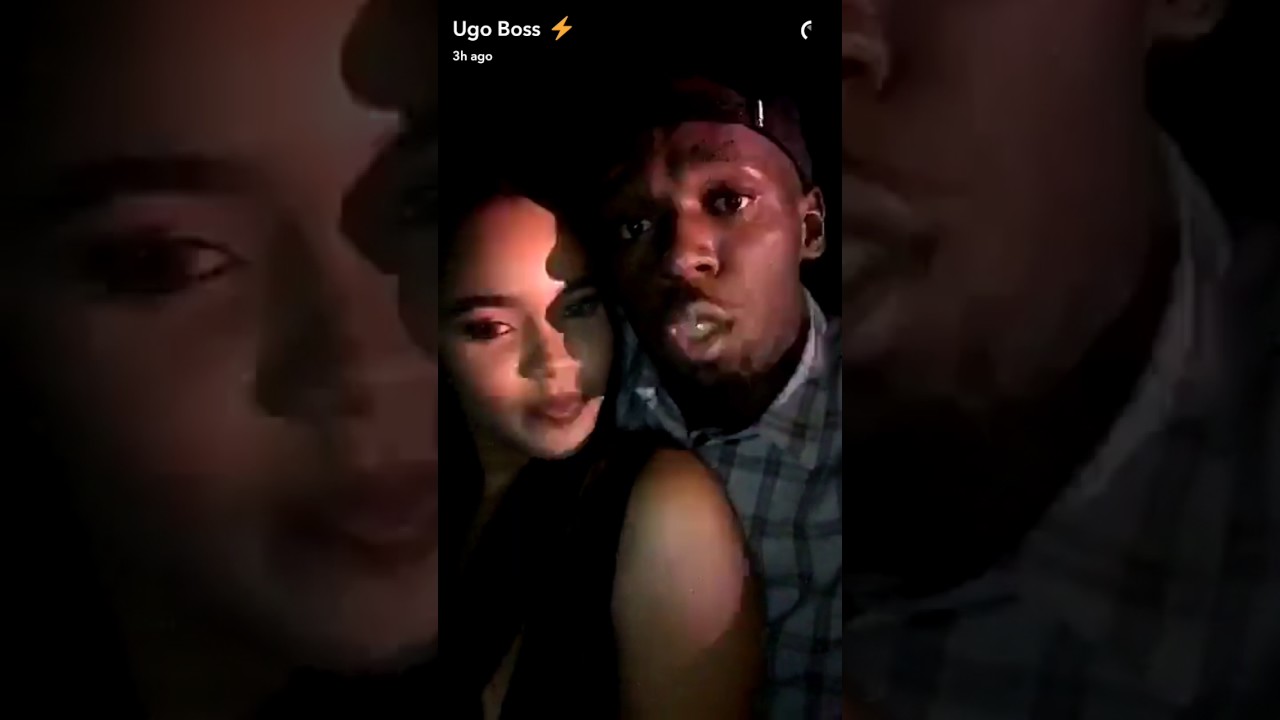 And nuh ask if a nuh Kasi.b she dat pon di side a watch Neeky_baby a brace back pon har "man." Somebody did seh Kasi.b not worried bout Neeky_baby now mi see why. Real question is who or how much of them make love to that herpe pon him top lip tonight?
Woooiiyoooo *Usain voice*
UGO Yuh ting up til it a BURN up!!!