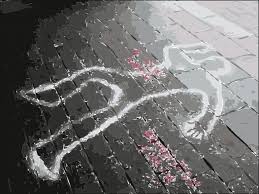 The body of an unidentified woman was found in bushes in the vicinity of Charlton Meadows in St Catherin by residents Tuesday morning.
Preliminary reports reaching OBSERVER ONLINE are that about 9:30 am residents stumbled upon the half -naked body of the woman with her throat slashed and what appeared to be stab wounds.
The police were called in and the body removed.