A 28-year-old Jamaican citizen was sentenced to three years in prison and another three on extended supervision after pleading no contest to a charge of possession of child pornography in a Wisconsin court yesterday.
Jermayne Webley's hard drives were found to contain videos and images of young boys engaged in s*xual acts after police raided his home in May of last year.
Webley admitted to his crime, according to Assistant District Attorney Rick Spoentgen, and struck a deal to get the state's minimum sentence for such a charge.
He was also required to pay US$2,000 in fines, register as a s*x offender and have no contact with minors as part of the sentence.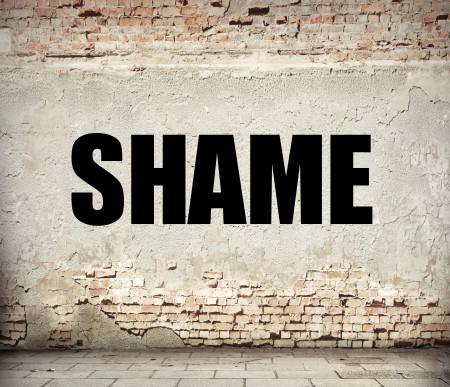 Webley reportedly spent his entire adult life in America. He may, however, be deported after his conviction.