Just one day after he was added to the FBI's 10 most wanted list, a man suspected of killing four people in West Adams has been arrested.
Marlon Jones was added Thursday to the FBI list as a suspect in the killing of four people at a West Adams party last month.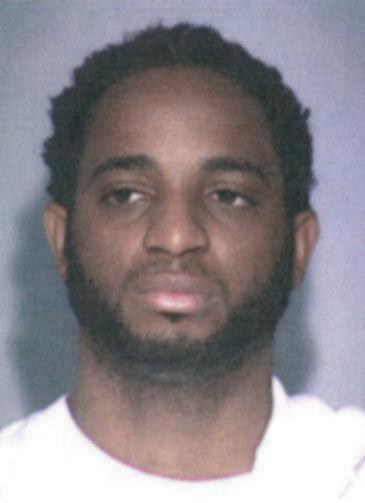 Police say he was caught today following a traffic stop on the 110 freeway. Police pulled over a vehicle near the Adams Boulevard exit and a male passenger fled on foot, jumping over the side of the freeway onto 33rd Street but was caught within 20 minutes.
After his arrest, he was seen limping and was loaded into an ambulance, possibly from falling over the side of the freeway as he fled officers.