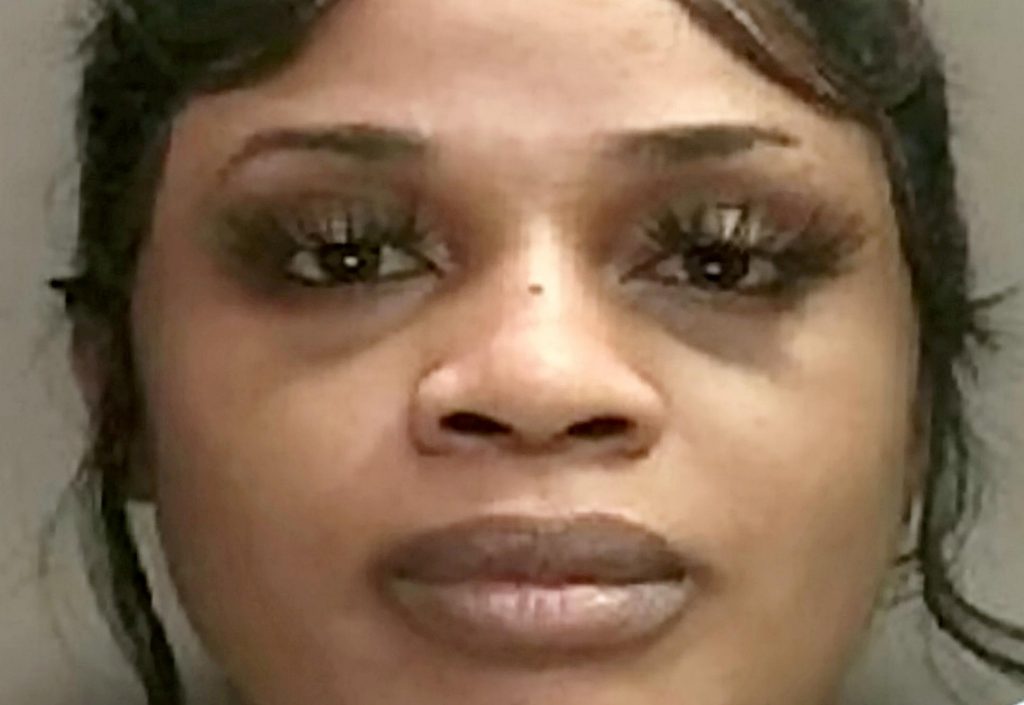 A woman who attacked another woman with a meat cleaver during a pub party amid an online feud has been jailed.
Karlene Muschette, 38, slashed the 34-year-old victim at the beach-themed event at the Dog and Partridge pub in Bilston, West Midlands in July 2019, leaving her with a fractured skull.
The incident happened after a confrontation over the social media feud took place, Wolverhampton Crown Court heard.
A row quickly broke out between the womens' two groups of friends with ice and water bottles being thrown.
Read: Boy, 14, accused of killing 12-year-old friend in savage attack before leaving him to die on village green
Muschette then ran towards the woman, with a meat cleaver, slashing her across the face and back.
The woman tried to fight back but Muschette struck her head, resulting in her skull being fractured.
Watch: Birmingham stabbing victim named as Dea-John Reid, 14
Scroll back up to restore default view.
Muschette, of Willenhall, West Midlands, told the court the brutal attack was in response to ongoing harassment over social media.
But she was found guilty of wounding and sentenced to nine years imprisonment on Friday.
Detective Constable Craig Bathgate, from West Midlands Police CID, said afterwards: "This was a complex investigation which involved multiple witness accounts and historical allegations.
"However forensic evidence and extensive investigations have ensured that Muschette has been brought to justice for this brutal attack which could have resulted in far worse, and even fatal, injuries.
"It is right that she has received a significant sentence for her actions."