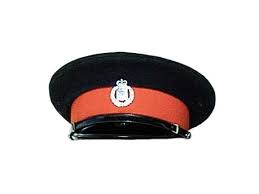 The Manchester Police have charged one of two men who were held in connection with the deaths of three persons in Good Hope district, Porus Manchester on Tuesday, April 29.
Charged with three counts of murder is 46-year-old Mark Henry of Spring Grove in the parish. He was charged on Saturday, May 10 and is booked to appear before the Mandeville Resident Magistrate's Court on Wednesday, May 14.
Henry and another man were arrested shortly after the bodies of 44-year-old Nadine Caridice, 11-year-old Rushane Ellis and 16-year- old Jeovanni Thomas were found with chop wounds near their home.
The other man has since been released.