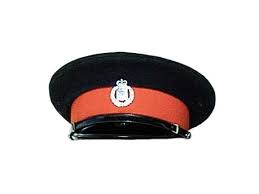 Police in St Ann boycotted duties at the two major courthouses in the parish Wednesday morning, protesting the arrest of one of their colleagues on Monday, February 2.
A woman corporal was reportedly ordered arrested for contempt of court by a senior resident magistrate during Monday's sitting of the Brown's Town Resident Magistrate's Court and was placed in a holding area with male prisoners.
"She is not a criminal who running up and down and hiding," one police officer said.
"They should have put her to sit one side and made contact with the head of the station," he continued.
The policeman said even if it was a male officer, it would not have been right to put him in a holding area with prisoners, because doing so would put endanger him.
Court staff, as well as police personnel in the parish, are reportedly holding meetings to discuss the matter.