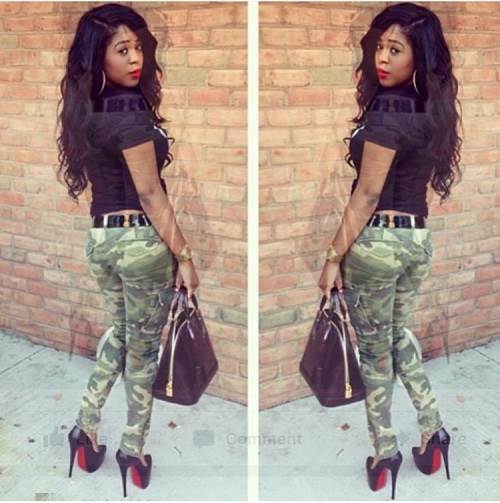 Police are investigating a shooting in the Bronx that left a woman dead early Tuesday morning.
The New York Police Department said officers responded to a call of a person shot inside 1570 Bogart Ave. shortly before 4 a.m.
Upon arrival, cops found 28-year-old Shoshane Rattigan, unconscious and unresponsive, with a gunshot wound to the head inside her apartment.
Rattigan was pronounced dead at the scene by EMS.
Police found the 7-year-old son of the victim inside the apartment. He was taken to children's services at Jacobi Hospital and said to be in stable condition.
No arrests have been made at this time.
The main suspect is Rattigan's ex-boyfriend, who is also the 7-year-old's father. Neighbors said there was always trouble in the home and possible domestic abuse.
The investigation is ongoing.