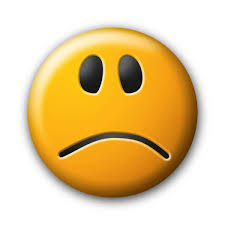 LONDON, England (CMC) — A Jamaican man who attacked his ex-girlfriend and their baby daughter with a hammer, machete and screwdriver has been jailed for life in the UK.
Roland McKoy, 54, was sentenced to a minimum of 35 years on Wednesday after a jury at the Old Bailey found the handyman guilty of double murder.
The police reported that in March of this year McKoy, who unleashed a violent attack on Valerie Forde, 45, before murdering the 22-month-old child in revenge for being kicked out of the family home
Forde, who was a community project manager, suffered 33 blows to her head and body during the sustained attack.
McKoy cut the child's throat before leaving a perverse note on his ex-partner's body blaming her for his vile actions.
The court was told that the couple's relationship started to deteriorate in 1999 after Forde discovered that McKoy was still married to another woman, by whom he had two children.
During his trial, McKoy claimed Forde had murdered the child while in the grip of a demonic trance at the three-bedroom home they shared in Hackney, East London.