The policeman who was this morning murdered in Gregory Park, St Catherine, was the target of his attackers, according to police reports.
Dead is 55-year-old Sergeant Neville Bryan of Hambleside Drive, Cumberland in St Catherine who was attached to the Police Emergency Communication Centre (PECC).
Police sergeant shot dead in St Catherine
The Corporate Communications Unit (CCU) of the police force this evening reported that the lawman was at a party in the area at the time of the incident.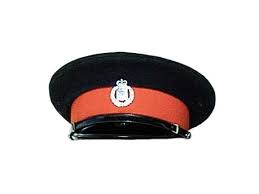 He was reportedly sitting in his Toyota motorcar with two females when two gunmen approached and ordered the females out of the vehicle.
CCU said the policeman was then shot several times all over his body, but his female companions were not hurt.
Bryan was pronounced dead at hospital. Investigations are ongoing.