A would-be robber was this afternoon killed after he attempted to rob a licensed firearm holder on North Odeon Avenue in Half-Way-Tree, St Andrew.
Reports from the police are that about 2:10 pm, the licensed firearm holder conducted business at a bank in the area and was walking along North Odeon Avenue, when he was allegedly attacked by the deceased.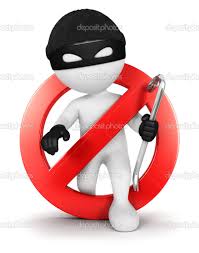 His attacker reportedly attempted to rob him with a knife.
The licensed firearm holder reportedly pulled his firearm and opened gunfire hitting his alleged attacker, the police say.
The man is said to have died on the spot.
Investigations are continuing, the police say.