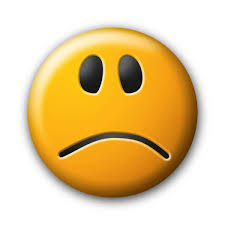 ST THOMAS, Jamaica:
The police have held a suspect in connection with the murder of an eight year-old girl in Top Hill, St Thomas this afternoon.
The child identified as Celena Edmon, a student of the Whitehall Primary School, was sent to a shop by her parent around 2 p.m but never returned home.
According to reports, the man who has been arrested was seen with the child an hour before her body was found around 3 p.m.
The child's body was found topless with her hands bound behind her and her throat slashed three times.