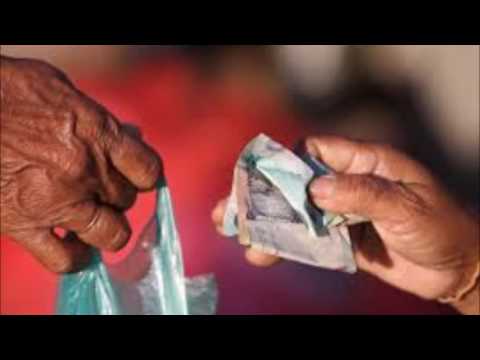 Take a listen to this and give me your honest views.Girlfriend was acting up then she explained the reason.Assuming your son,male family member or friend was her boyfriend,answer these please.
Do you tell him to payback the man?Do you buy her story as real,she can't seem to remember the sex details?should he end it with her?Do you believe she was naive and had sex out of desperation or she knew what she was doing and it was an arrangement?

In any case please let this serve as a warning to young girls about the pitfalls of accepting help from way older men.please tell them it comes with consequences!