Stacy u put up Shortman pon pinkwall seh him suck p*** tru Shortman gone back to Shorty.. but nuh care wah u do a shorty shortman want.. Memba Shorty have av Shortman head lock… Shorty obeah strong… all when shorty f**k pon him.. him still ago back to shorty…. yu seh him suck p**y and him a por*star but yu still a mad ova him… An a tell ppl bout a DenDen and d crew..
All u fool fi tek back shortman… a so him f**k yu… a so him diss yu…
Shortman u bring back d clothes dem wah u tief from yu babymother???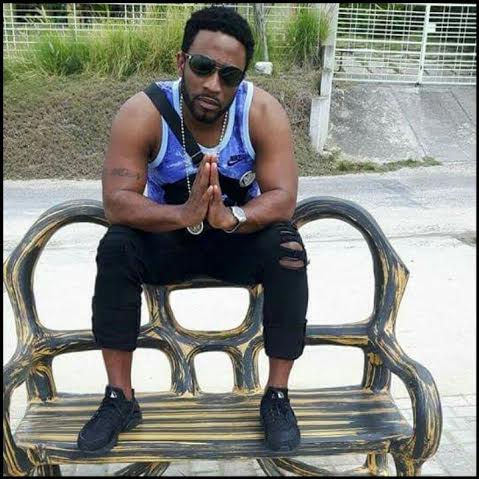 True d boy f**k yu an lef yu go beg back shortman fi tek him back yu deh pon pinkwall a diss d boy
Anyting nobody kno bout shortman a u Stacy talk it a birmingham.. U talk how shortman house dirty… him dont have a proper kitchen and bathroom…
No stacy u is wicked gal yu walk an chat shortman an still a lay down wid him.. yu nuh stop enquire bout who shortman a f**k yu life sad
Oh an dem seh d gal wah a breed fi shortman dem gone back… Stacy yu babyfather oniel seh u a wan wicked gal an a tru…
A who own shortman??