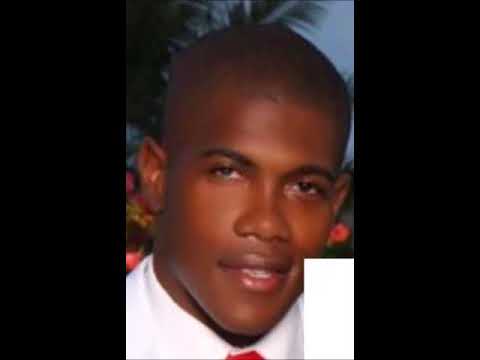 It is being reported by Loop news that a fourth accused is now before the courts in connection with the murder of St Andrew businesswoman, Simone Campbell-Collymore, in what the police have theorised was a contract killing that her husband, Omar 'Best' Collymore, is believed to have been at the heart of.
Campbell-Collymore, 32, and 36-year-old taxi operator, Winston Watson, were shot dead at a premises on Stanley Terrace in Red Hills, St Andrew on January 2 of this year.
Initially, Collymore and two other suspects, Michael Adams and Dewayne Pink, were arrested and charged for involvement with the killings.
On Thursday, 21-year-old Shaquile Edwards joined the defendants when the case was mentioned in the Gun Court section of the Kingston and St Andrew Parish Court. Edwards is charged with conspiracy to murder.
All four accused persons were remanded until May 18, by which time Edwards and Collymore are expected to settle their legal representation.
Collymore had previously been given time to get an attorney, but on Thursday he asked for more time to settle his legal representation.
He has indicated that he is seeking to source money to pay his legal fees.
Campbell-Collymore and Watson's were travelling in the latter's taxi when they were attacked and shot by gunmen at a premises. Both died from their injuries.
Collymore was later captured in a police operation at a guesthouse in St Elizabeth in February after it was publicised that a warrant was issued for his arrest.
Prior to being nabbed in St Elizabeth, Collymore had been taken into custody at the Norman Manley International Airport in Kingston where he was reportedly attempting to leave the island after the killing. But he was later released from custody.
Adams and Pink have already settled their legal representation.