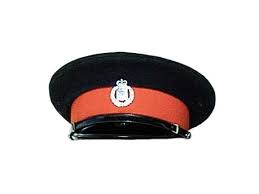 After being delayed due to a shortage of jurors, the trial of a former police constable Jeffery Peart and his sister Roxanne Peart started in the St Ann Circuit Court on Wednesday, October 22, after another challenging day of empanelling a jury. The two are charged for the 2012 murder of taxi operator Delroy Frame.
The prosecutor made the opening statement after 3:00 pm on Wednesday shortly after the court was successful in putting together a 12 member jury. The court managed to select five persons on Tuesday and when the matter resumed on Wednesday only eight persons were available for selection to take place.
Two were chosen from the group; however one was excused by Justice Courtney Daye after he cited some personal challenges to the presiding judge.
The court was forced to use bystanders to serve as jurors after it was revealed that no other persons were available< The first witness also took to the stand on Wednesday afternoon. The matter is set to continue tomorrow morning. Jeffery Peart and his sister are represented by attorneys Lambert Johnson and Hebert McKenzie respectively.