Three men were last night shot dead on Bevin Avenue in Montego Bay, St James.
OBSERVER ONLINE has also learnt that another man was shot and injured in the incident, which occurred just before 9:00 pm in the vicinity of the Charles Gordon Market
Preliminary reports are that the men were at a shop in the area when they were pounced upon by two gunmen who opened fire hitting them.
The gunmen then reportedly escaped in the area.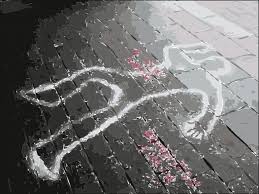 When contacted Saturday morning, the police's communication arm, Corporate Communications Unit, was unable to provide details on the triple murder as they were still trying to ascertain what transpired.
More information later.