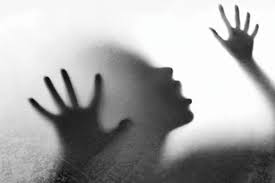 Trinidad pastor on sex charges involving 13-year-old girl granted bail
A pastor with the Angel Michael Healing Tabernacle in Trinidad will re-appear in court on February 2 after he was slapped with several s*xual charges.
Roland Gulston, 56, was released on TT$150,000 bail when he appeared in the Chaguanas Magistrate First Court on Friday on charges of sexual grooming and s*xual touching of a child between July 15-18, 2016.
He is alleged to have committed the crimes against a 13-year-old girl over the four-day-period while at the church.
The pastor, with 33 years experience, was ordered to have no contact with the alleged victim and her mother. He was also told to stay 100 metres away from the child and the same distance away from her school and the house she lives.
Police prosecutor Sergeant Ken Ali said officers from the Child Protection Unit were involved in the matter. He noted the age of the alleged victim, the number of charges and the seriousness of the offence as he asked that stringent conditions be attached to granting bail.