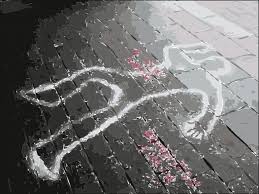 Two people — a man and a woman — were found dead in a house in May Pen, Clarendon on Sunday.
Police have identified them as 48-year-old Michael Anthony Williams and 63-year-old Mavis Davis, both of Ivy Close in May Pen in the parish.
Reports from the May Pen police are that about 8:35 pm, residents heard explosions and summoned the police to the area, where upon investigation, the bodies were discovered with gunshot wounds.
The crime scene was processed and the bodies removed to the morgue.
Sponsored Links