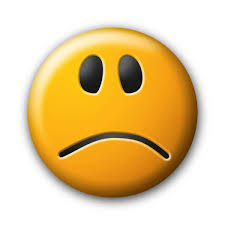 AN 11-year-old pupil from Shurugwi has been charged with murder for allegedly fatally punching his classmate who was five years older.
The Grade Six pupil who was in a special class at Wida Primary School in Tongogara area, Shurugwi, allegedly felled his 16-year-old classmate with a fist leading to his death.
He has since been charged with murder but was released into the custody of his parents pending his appearance in court.
Acting Midlands provincial police spokesperson Assistant Inspector Ethel Mukwende confirmed the incident which occurred on Monday.
Asst Insp Mukwende said the two boys were attending the same special class at the primary school.
She said reasons why they had engaged in the fistfight were still not clear.
"Police are investigating a case of murder which took place on February 13 at around 12.25PM at Wida Primary School in Tongogara, Shurugwi, where an 11-year-old boy who cannot be named for ethical reasons but from Chidende Village, Chief Nhema, fought with a 16–year-old classmate also from the same village," she said.
"It is said the boys exchanged blows and during the fight, the 11-year-old overpowered the 16-year-old who then fell to the ground and became unconscious."
Asst Insp Mukwende said a teacher tried to render first aid to the boy to no avail. He was taken to Zvamabande Clinic where he was pronounced dead on arrival.
"The body of the 16-year-old boy was taken to Shurugwi District Hospital for post-mortem," she said.
Asst Insp Mukwende said investigations are in progress.
"We would like to appeal to members of the public to desist from using violence as a way of solving disputes because such acts are now cascading to the children who now view violence as a necessity in solving disputes. The boy is in the custody of his parents," she said