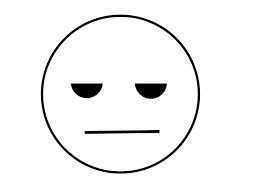 16 year old boy who was caught red-handed raping a donkey claimed he was in love with the beast.
Mncedisi Nyathi of Leopard Farm in Kezi stunned villagers when he professed undying love for the animal.
He allegedly tied the donkey to a tree and bound both itslegs before having sex with it.
Another villager, Mlungisi Ncube caught him in the act, and he tried to run away.
He appeared before Kezi Magistrate Jimmy Ndoro on Monday facing a bestiality charge.
It was the state's case that he had sex with the donkey on 28 November last year.
Nyathi left the court thunderstruck when he said he developed sexual feelings for the donkey the first time he saw it.
He said it was love at first sight.
He said he heard a voice saying the donkey was his lover.
"I fell in love with the donkey after I heard a voice telling me it was my lover," said Nyathi.
Magistrate Ndoro asked him if he knew the crime he was being charged with and he replied: "I raped the donkey."
Nyathi pleaded guilty and was sentenced to six months in prison.
However, three months were suspended for good behaviour and another three months were suspended on condition that he does community service for 105 hours at Mawaza primary School.