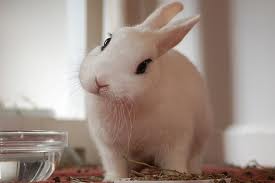 A married Advanced Level student Nigel Garira aged 18 was dragged to court by his 19 year old wife who accused him of assaulting her after she asked him why a certain girl always comes to see him.
Garira was charged with physically abusing Ashly Nhara.
Magistrate Arnold Maburo warned the young couple that they are still too young and should solve their differences amicably.
According to H-Metro, on June 26 at around 8pm Garira and his wife were at their home.
It is alleged that during that time they had a misunderstanding on why a certain girl only identified as Shoran usually comes to their house asking to see him and he told her that it was him who told her to do so.
This did not go well with wife leading the accused to assault the defendant using open hands all over her body several times.
The court heard that Ashly sustained some injuries due to the assault and was referred to the hospital.
A report was made to the police leading to the arrest of Garira.