Woman beds brother, bears child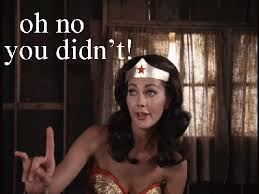 A 23-YEAR-OLD woman has been spared jailed for having an incestuous relationship with her brother resulting in the birth of a child.
Shupikai Zhande was slapped with a wholly suspended seven months prison term for having a sexual relationship with her brother Simbarashe.
Simbarashe, however, denied the allegations.
The siblings appeared before Mbare Magistrate Shelly Zvenyika charged with the crime of engaging in sex within a prohibited degree of relationship as defined in section 75(2)(c).
The court heard that sometime in December 2009 Shupikai came to Kuwadzana from their rural home to visit her family.
On one occasion she was alone with her brother who called her into the dining room and asked her to remove her pants.
It is said Simbarashe asked to engage in sex with her but told her not to tell anyone and from that day they would engage in sex almost every day.
Shupikai discovered that she was pregnant when she returned to school at her rural home.
She told her relatives who did not believe her and Simbarashe forced her to say a teacher from their secondary school was responsible and the teacher was fired.
She gave birth to a baby girl who is now residing in Kuwadzana.
The matter came to light when she sued her brother for child neglect.
Simbarashe will be back in court today.
Prosecutor Walter Matsenga is appearing for the State.