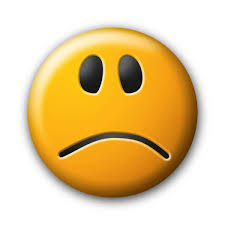 A 35-year-old man from Inyathi in Zimbabwe was caught sleeping with a pregnant 12-year-old girl.
Mlamuli Dube proposed love to the girl who is doing Grade Seven at a local school primary school and it is alleged that they used a shop owned by the girl's parents in Inyathi business centre to engage in sex.
However, the girl's mother got wind of the affair and feigned a journey to the hospital.
She passed by the shop at around 7 pm and caught Dube and her daughter at it.
After that, she took the teenage girl to a local clinic where a pregnancy test was done and it revealed that she was pregnant. The mother then reported the matter to the police, leading to Dube's arrest.
Dube pleaded guilty in court and promised to marry the minor.
"Your worship I admit that I fell in love with a minor and impregnated her. I promise to marry her as I love her so much," said Dube.
However, he was sentenced to 12 months imprisonment; three months were suspended on condition that he does not commit a similar offence within five years.