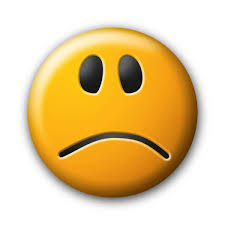 A 73-YEAR-OLD Seke man raped a 13-year-old Grade 7 pupil and gave her a mobile phone in a bid to silence her.
Cloud Kaseke of Chigumbu Village was arrested after the victim showed her friends the phone. The friends alerted the girl's grandmother who interrogated the minor and she opened up.
Allegations are that Kaseke met the girl on July 25 as she was on her way from another village.
He invited the girl to his house after lying he had a message for her grandmother. Kaseke reportedly proposed love to the girl who turned him down. He then dragged her into his bedroom where he raped her. Kaseke then gave the girl a Samsung Yateley mobile phone with instructions not to reveal what had happened.
The abuse was only exposed when the girl showed her friends the phone who alerted her grandmother. The matter was reported to the police, leading to Kaseke's arrest. Kaseke denied the charges when he appeared before Chitungwiza regional magistrate Mrs Estere Chivasa.
Kaseke is out of custody on $50 bail. He was remanded to Friday.