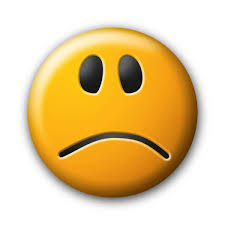 Couple kills their 7-month-old baby during a fight
A seven-month-old baby boy died in Chegutu on Thursday last week during a fight between his parents in an undisclosed domestic dispute.
Mashonaland West provincial police spokesperson Inspector Clemence Mabgweazara said they had arrested the couple in connection with the alleged murder.
He identified the suspects as Shine Mahizhinti (21) and Angela Mupofu (17) of Mupfuri College. It is understood that on January 2 Mahizhinti and Angela were involved in an argument that degenerated into a fight.
It is alleged that when the fight broke out Mupofu was holding their baby. It is alleged that Mupofu threw the baby at Mahizhinti and he failed to catch the toddler, resulting in him falling and smashing his head on the ground.
A neighbour, identified as Daniel Nkata (27), who witnessed the incident, picked up the crying baby and managed to stop the couple from fighting.
Mahizhinti and Mupofu took the baby to Chegutu Hospital for treatment but staff there could not save his life. Mahizhinti reported the matter to Chegutu police who attended the scene and arrested him and Mupofu.
The baby's body was taken to Chegutu Hospital mortuary for post-mortem. Insp Mabgweazara appealed to the public to solve their disputes amicably or seek counselling from elders or other respected persons to avoid such cases.