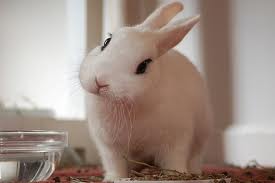 Residents in Zvishavane's Makwasha suburb in Zimbabwe are living in fear after a family allegedly woke up to find a crocodile about a metre and a half long and some paraphernalia associated with witchcraft on Monday.
Prisca Khumalo, a tenant at House No. 2447, was shocked to find a live crocodile with white, blue and red beads, snuff and some herbs on the verandah.
"We were shocked because we are Christians and we have never witnessed such a thing. We are however, not affected because we pray to a living God though we are still trying to come to terms with what happened," she said.
The house which belongs to Micheck Matongo has four tenants and a number of them are already mulling giving notice to vacate the house.
The crocodile was eventually killed and burned.
Scores of residents thronging the house to catch a glimpse of the strange scene that has left the Zvishavane community dumb-founded.
Crocodile Goblin