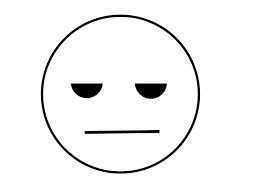 THE boarding master at Hama High School in the Midlands Province was allegedly caught red-handed last Saturday engaging in sex with a matron at the school.
The boarding master only identified as Mr Matambirofa was reportedly caught in the act with a matron also identified as Mrs Kwashira.
The headmaster, Mr Magomo, reportedly had a tough time chasing pupils from the scene where they were watching the two in a compromising position.
It is alleged that after the Speech and Price Giving Day the two lovebirds went into a private room to make love. The two had a nice time but was disrupted by pupils who became suspicious when they heard funny sounds emanating from the matron's room.
The pupils reportedly encircled the matron's house drawing the attention of teachers who also came to catch a glimpse of the sickening incident.
According to a source Mr Matambirofa, commonly as the 'master', at the school was reportedly seen completely undressed by pupils with some capturing pictures and videos with their smart phones.
"It was an embarrassing incident for the two lovebirds after they were caught red handed in the act by pupils who became suspicious after they heard some funny noises coming from Kwashira's house. Suspicions having got the better of them they peeped through the slightly open window where they saw the pair in the act," said a source from the school who preferred anonymity for fear of reprisals.
The source further said Kwashira latter confessed before the headmaster that she was in love with Matambirofa and after that particular incident the latter had left his underwear in her house.
Efforts to get comment from both Matambirofa and Kwashira were fruitless as their mobile numbers could not be obtained by the time of going to print.