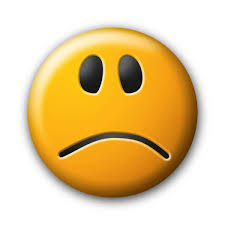 There was drama at Chitungwiza Civil Court yesterday when a fuming Beatrice woman accused her husband of being reckless and impregnating a deaf and dump churchmate despite being HIV positive.
Tendai Kamoyo who got in a fit of rage outside the courtroom where she had escorted her husband, Jackson Mapurisa, said she was the one who was looking after him and his "out of wedlock child", but will not give him another cent.
"I have made so many sacrifices for him, yet he keeps on hurting me. He is HIV positive and he went on to impregnate a woman from our church," Kamoyo said to NewsDay.
"have been giving the woman some money to look after their child because he is not employed, but after the maintenance order I will not give him a cent. He will go to jail."
Mapurisa appeared before Chitungwiza magistrate Marehwanazvo Gofa where Tsitsi Mupedza was claiming $400 for the upkeep of their 6-year-old child.
Mupedza who was being represented by her grandmother Ambuya Manyoni told the court that the money would cater for the child's fees, clothes and food.
She added that Mapurisa has never looked after their child since he was born.
Mapurisa, however, said he was in a position to pay only the fees.
"I will pay school fees which is $25 and if I get extra money then I will give them funds to buy some food, but I cannot give a figure. I am unemployed at the moment and I am also of ill-health so I might fail to give her the money," he told the court.
Magistrate Gofa ordered him to pay $30 per month and to pay school fees for the child.