Peace order granted against wife for emotionally abusing hubby's lover
An angry woman last week accused her lover's wife of emotionally abusing her after she was dragged and called a prostitute in front of her colleagues.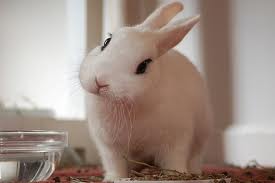 In her application for a peace order at the harare Civil court Tendai Chatikodo accused Thembinkosi Dube of using social media to humiliate her.
"I am not at peace with Thembinkosi your worship. She harasses me over a man who no longer loves her.," she said. "My lover denied that he is still in love with her saying they finalised their divorce last year."
"Right now i can not face my superiors because she came to my work place dragged me in front of my workmates and called me a prostitute," she added.
"I can no longer tolerate her behaviour. How come she even has the guts to embarrass me on Facebok posting saying stop prostitution with my husband."
Harare magistrate Gamuchirai Siwardi granted the peace order.