Jilted hubby bashes former wife forces her to come back to him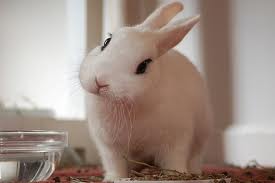 A jilted man reportedly stormed his former wife's home where he dragged her into her bed room and assaulted her demanding that she must come back to him.
Cosmas UMzimkhulu (28) was not asked to plead to physical abuse when he appeared before Bulawayo magistrate and was remanded out of custody to December 20 on $30 bail.
The court was told that on December 3 this year the woman Tracy Dube was at her home in Sidojiwe Flats Bulawayo preparing for her child to go to school when Mzumkulu arrived and invited her to her room and Dube refused saying she was no longer his wife.
Mzimkulu got angry and snatched the satchel from Dube before dragging her into the room and slapped her on the face twice and kicked her once.
Dube insisted that she was no longer his wife and must stop what he was doing. He further told her to come back to him but she refused and tried to run away.
The woman reported the matter to the police leading to his arrest.