Man catches wife panties down with a stranger at friend's home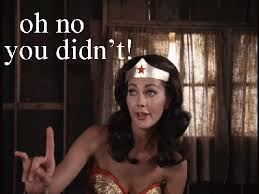 A 28 year-old man from Robertson farm in Mvurwi Mashonaland Central province is giving police hard time after evading arrest for assault and malicious damage charges in his compound.
It is alleged Muzondiwa Jeremiah caught his wife Matimara Makosa dishing sex goodies at her friend's place sometime in December last year.
The wife's friend is identified as Agnes who labelled as a catalyst of Makosa's adulterous deeds.
Eye witnesses allege Jeremiah reportedly went hey wire after catching his wife red handed in Agnes's bedroom hut and destroyed the thatched roof.
"Working on a tip off Jeremiah went to Agnes's bedroom hut and caught his wife pants down with an unidentified man
He became so violent and destroyed Agnes's roof before severely assaulting his wife,"children, said Matope
Agnes and Makosa filed a police report at Mvurwi police station where they were given a letter to go and summon Jeremiah.
Jeremiah had no soft words for the police as he vowed to crash any cop who visits his homestead and to date no cop has visited him.
Bulawayo24.com visited Robertson compound and saw Jeremiah who was not willing to talk to the media.
"I am not in talking mood please just disappear from here!" he thundered.
When contacted for comment police said they are looking for him and will apprehend him when they find him.