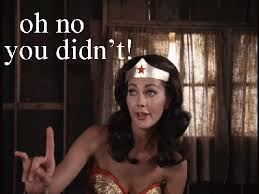 A Harare woman has been arraigned to court to answer charges of stealing $2050 from her husband.
Annie Mutsambe,34, denied the charge when she appeared before Rumbidzai Mugwagwa who remanded her to June 27 for trial.
She is alleged top have stolen the money from her husband Hudson Kaome, 44.
Annie in her defence claimed that her husband was failing to sustain the family. It is alleged that on April 22 Hudson went to Annie's place of residence with the intention of giving her $650 for the upkeep of their children.
She allegedly asked him to accompany her in the city to buy groceries using the money. It is alleged that while on the way she became violet and opened Hudson's car dashboard. She allegedly took $2050 and ran away.
Hudson re[ported to the police leading to her arrest.