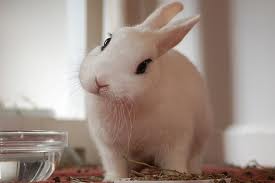 A MAN who beat up his son-in-law during a night club fight over a prostitute has been spared jail.
Vusa Manxiweni, 40, of James village under Chief Bunina in Lower Gweru lost his rag when he saw his son-in-law, Thamsanqa Sibanda, dancing with a hooker he had set his eyes on, the Gweru Magistrates' Court heard.
Gweru magistrate Tendai Madanire last week sentenced Manxiweni to 24 months in prison, but suspended six on condition of good behaviour. The remaining 18 months were suspended on condition that he completes 520 hours of community service at Mkoba Primary School.
Prosecutor Bernard Nyoni told the court Manxiweni and Sibanda were drinking beer with some friends at Rumours Night Club on November 2 when Sibanda took to the dance floor with the lady of the night.
Nyoni said Manxiweni was filled with jealous at the sight of the dancing couple and approached Sibanda whom he told to leave the woman alone and concentrate on drinking beer. Sibanda complied out of respect for his father-in-law.
Nyoni said moments later, Sibanda approached his father-in-law and told him that he was not pleased with what he had done.
This angered Manxiweni who took an empty beer bottle and struck his son-in-law just above the right eye. Sibanda started bleeding profusely and went out of the club.
The court heard that Manxiweni began throwing bricks at Sibanda forcing him to flee and call the police who arrested the father-in-law.