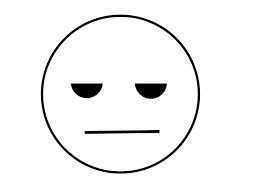 A man Gutu Givemore Makonye (29) could not leave up to his name as he bashed his wife for her persistent sexual demands.
Makonye of Masunda Village, Chief Makore in Gutu was dragged to the courts for assaulting his wife Varaidzo Chiro who had made sexual advances to her uninterested husband.
According Masvingo Mirror, on March 23, Makonye assaulted his wife several times all over the body with fists and booted feet after a misunderstanding which arose after he refused to be romanced by his wife.
Chiro had persistently made advances for sex to her husband while they were sleeping.
This bothered Makonye who then repulsed his wife by beating her up.
She sustained swollen left side of the forehead due to the assault.
In court Makonye was fined $100 or alternatively could spend 30 days in prison.