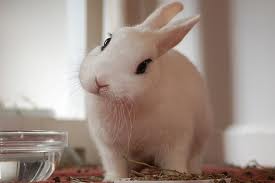 POLICE in Mwenezi are hunting for a 26-year-old man who was caught red-handed engaging in sex with a neighbour's donkey.
The incident happened midday on November 30 when Tasisine Musara of Village Two, Petronella Farm, Chief Chitanda, Mwenezi was caught red handed sexually abusing a heavily pregnant donkey.
Musara was found by Silos Mvuta, a fellow villager.
Noticing that he had been caught, Musara took to his heels and Mvuta went to report the case to the police.
Masvingo police spokesperson, Assistant Inspector Kudakwashe Dhewa said police are on the lookout for Musara after he disappeared from the area soon after being caught red-handed in the act of bestiality.
"We have launched a man hunt for the man, since the day he was caught engaging in sex with the female donkey he has never been seen in the area again.
Assistant Inspector Dhewa said provision of the Criminal Law Codification Act Section 9:74 make it an offence for anyone to engage in sex with an animal.